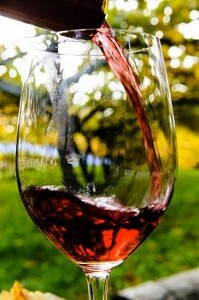 San Luis Obispo – Wine Tasting
The city is settled amid some of the finest vineyards in the world that are nurtured by the mild Mediterranean climate. A relaxing drive through San Luis Obispo's wine country offers spectacular views of rugged hills, vast rows of green vineyards, crystal-blue skies and the tastes of some of the finest wines around.
San Luis Obispo Wineries
Wine Club & Wine Reviews
Overland Trail
Wine Country
A private vintage rail car from Los Angeles to San Luis Obispo, Eat hors d'oeuvres and sip wines!
Baileyana Winery
Domaine Alfred
Edna Valley Vineyard
Tolosa Winery
Laetitia Vineyard & Winery
Ortman Family Vineyards
Talley Vineyards